Waste Facility Permit – Is yours up for renewal?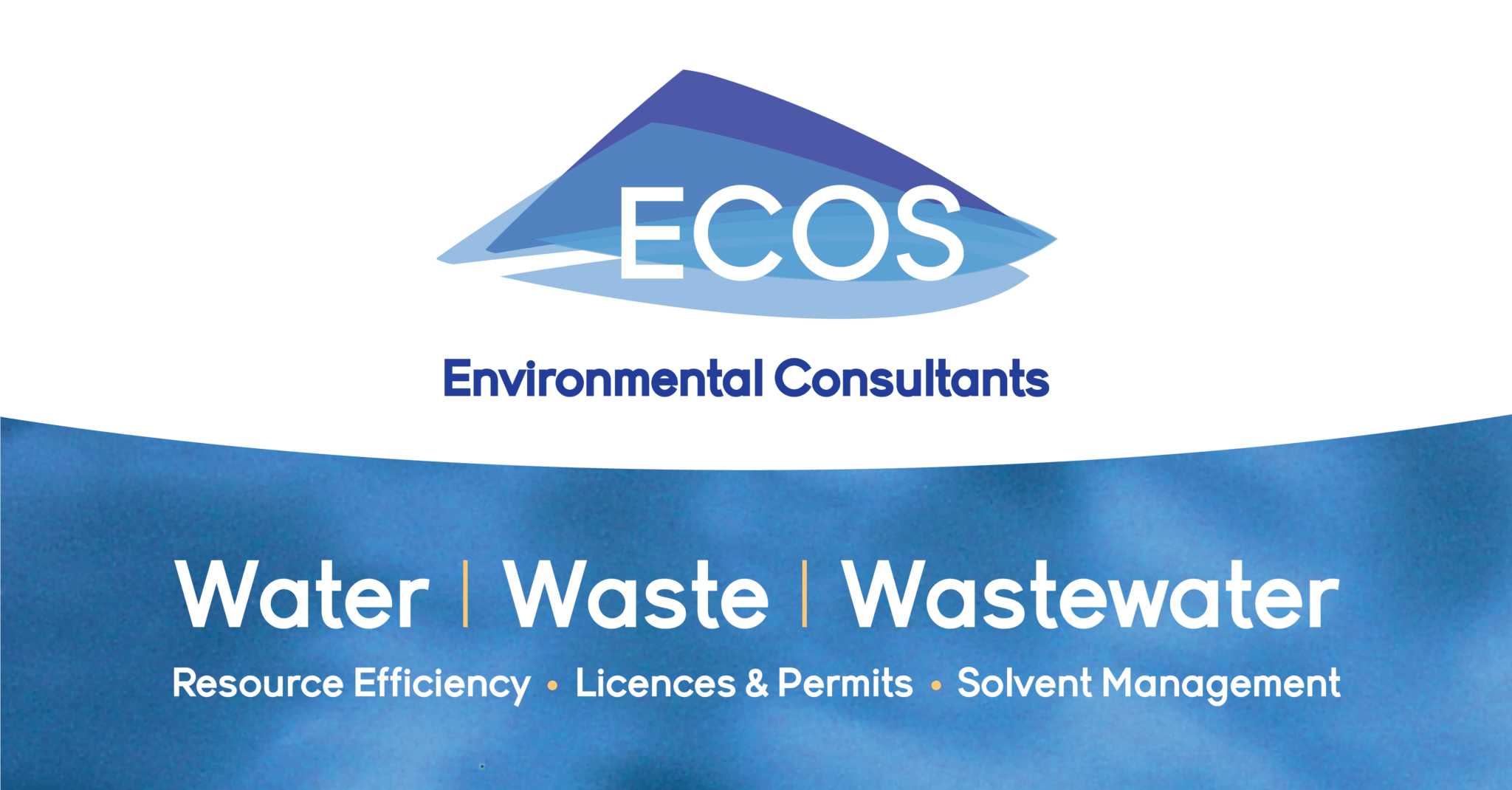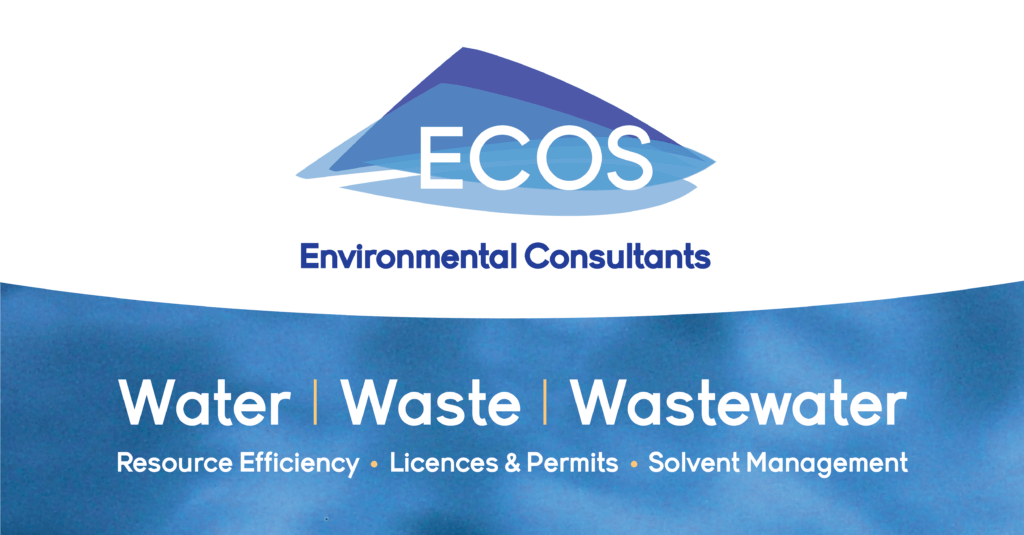 Waste disposal and recovery activities in Ireland are required to hold an authorisation in accordance with the Waste Management Act 1996 (as amended), a waste facility permit (WFP)s is one of the four tier system of authorisations which may be granted and must be renewed every 5 years with the licensing authority.
Waste Facility Permit Renewal
Our client, a waste management company, was aware of the need to renew their waste facility permit. ECOS were commissioned to review the strategic plan for the business as a whole such that the site operations capital expansion plans could be evaluated against regulatory requirements, market demand and commercial considerations. ECOS subsequently developed and documented all information which was required to support the the detailed waste facility permit application which we subsequently prepared. This included:
Review of the scope of proposed site activities to ensure that they would be covered under the existing planning permission

Assessment of the regulatory considerations as provided for in the principal legislative texts:

Waste Management (Licensing) Regulations

Waste Management (Facility Permit & Registration) Regulations

Waste Management (WEEE) Regulations

Assisting the client to optimise their people, products and processes to maximise their return on investment and maintain regulatory compliance

Engagement with the licensing authority in extensive rounds of pre-application consultation to ensure that the client activities, controls and safeguards addressed the requirements of the licensing authority

Preparation of all required documentation relating to site procedures and practices, site design and traffic management

Documentation of all technical submissions required to support the WFP application

Management of the public consultation process

Preparation and submission of a successful waste facility permit application which addressed all concerns of the licensing authority and statutory consultees
The waste facility permit which ECOS successfully renewed on behalf of the client, enabled them to confidently invest in their capital expansion programme, optimise their return on investment and maintain compliance with regulatory requirements in a cost effective manner.
For more information on waste management, waste facility permits and how to optimise your business in relation to same please contact us.
T: +353 (0) 61 633644 E: info@ecos.ie W: www.ecos.ie