Licences & Permits
Licences and Permits are required for many business activities including those which are sector specific, e.g. Industrial Emissions Licences, or which relate to specific activities such as wastewater discharge or waste management.
Under the European Communities (Environmental Liability) Regulations 2008 a framework of environmental liability based on the 'polluter-pays' principle was established with a requirement for remediation back to known or extrapolated baseline conditions. Environmental liability may often mean the difference between viability and failure of a project or process.
Through providing expert advice and technical support to a wide range of business sectors, we assist clients to manage compliance with Licence and Permit requirements – enhancing the confidence of their stakeholders, customers and regulators.
We prepare applications for Licences and Permits and guide our clients through the licensing process to ensure that:
➢ They have the most appropriate environmental licence or permit.
➢ They can comply with requirements presented in their licence
➢ The cost of compliance is planned and managed

Our areas of licence and permit expertise include:
➢ EPA Licences
➢ Local Authority Licences
➢ Industrial Emissions Licence
➢ Wastewater Discharge Licence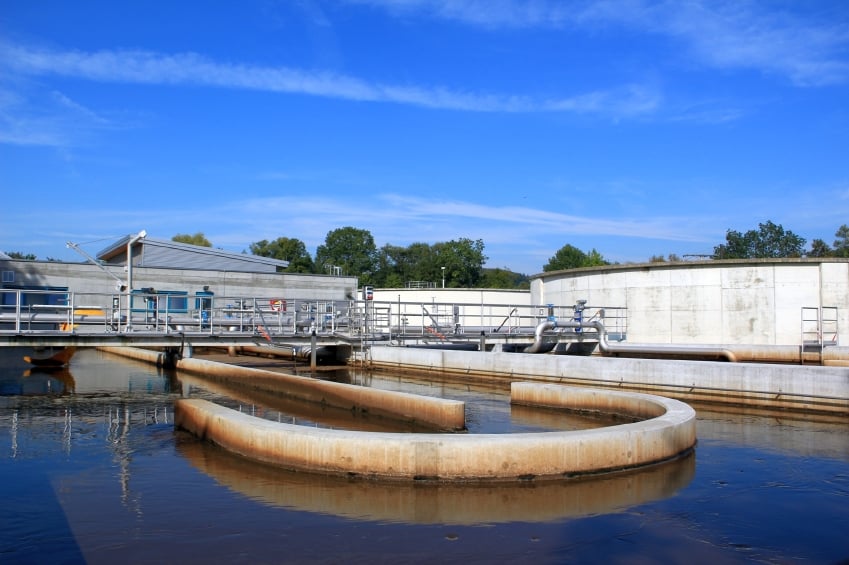 ➢ Solvent Management Plans
➢ Waste Collection Permits
➢ Waste Certificate of Registration
➢ Waste Facility Permit
➢ Waste Licence
➢ Site Closure & Licence Surrender
For more information or if you do not see what you are looking for please contact us.  We will be pleased to discuss your requirements.
T:  +353 (0) 61 633644  E:  info@ecos.ie