What We Do For You

ECOS Environmental Consultants identifies and solves problems related to Water | Waste | Wastewater.  We help you and your stakeholders achieve your specific financial, competitive and operational goals through enhanced environmental performance.
➢ Environmental Management: Corporate & Regulatory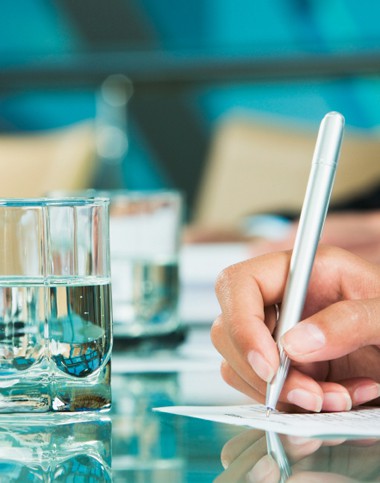 ➢ Whole of Life Assessment: Supply Chain to Circular Economy
➢ Waste: Minimisation, Recovery, Reuse, Treatment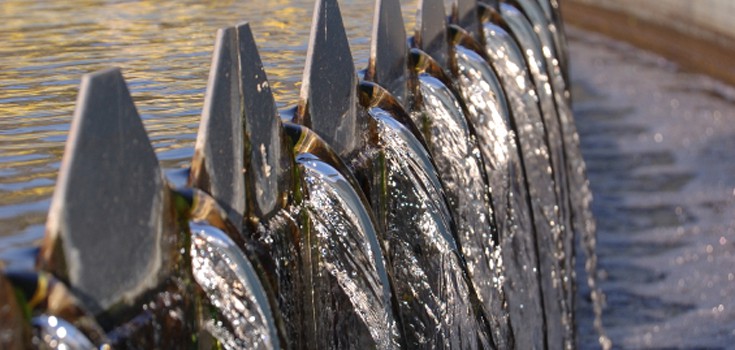 ➢ Technology: Development, Validation, Application
➢ Licences & Permits: Application, Renewal, Compliance & Reporting
Our Clients repeatedly utilise the experience and expertise which we have gained over a wide range of business sectors and technical areas relating to Water, Waste and Wastewater.
We have broken down what we do for you into four core areas of interest.  However, if you do not see what you are looking for please contact us.
We will be pleased to discuss your requirements.
T:  +353 (0) 61 633644  E:  info@ecos.ie  W: www.ecos.ie