Welcome to ECOS
ECOS Environmental Consultants helps our clients to save costs or increase value within their business.  We identify and solve problems related to Water, Waste & Wastewater.
➢ Environmental Management: Corporate & Regulatory
➢ Whole of Life Assessment: Supply Chain to Circular Economy
➢ Waste: Minimisation, Recovery, Reuse, Treatment
➢ Technology: Development, Validation, Application
➢ Licences & Permits: Application, Renewal, Compliance & Reporting
Our multidisciplinary team of technical and business managers use environmental management as a business tool to help you achieve your financial, competitive, regulatory and operational goals.
We work with many business sectors in Ireland, UK and mainland Europe including:
➢ Multi National and SME businesses 

➢ Public & Private Sector
➢ Food & Drink
➢ Environmental Regulators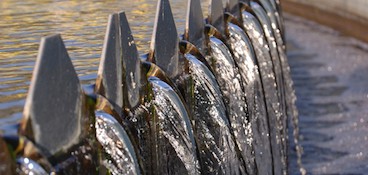 ➢ Pharma-Chem
➢ Building Products and Services
➢ Hospitality Sector
➢ Waste Management
➢ Technology and Research Facilities
Through working with ECOS our clients: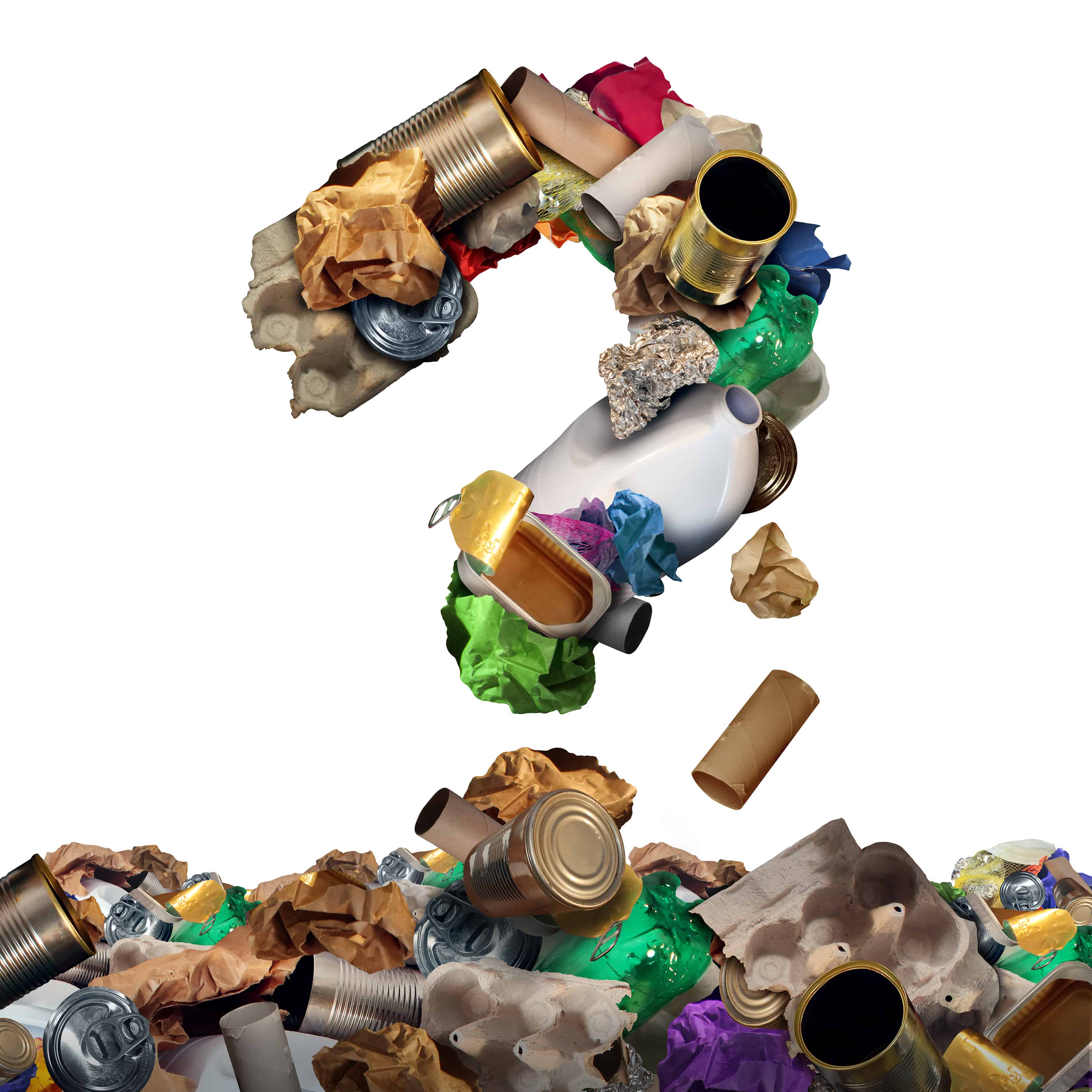 ➢Increase value and/or save on costs
➢Achieve Corporate and Regulatory Compliance
➢Mitigate against environmental risk and liabilities
➢Gain access to highly experienced multi-skilled personnel
➢Manage the cost of compliance
➢Obtain skills transfer to client staff
➢Operate within Best Practice standards and guidelines
For more information on how ECOS will help you please contact us.
T:  +353 (0) 61 633644  E:  info@ecos.ie