Lean/Green business principles increase performance and competitiveness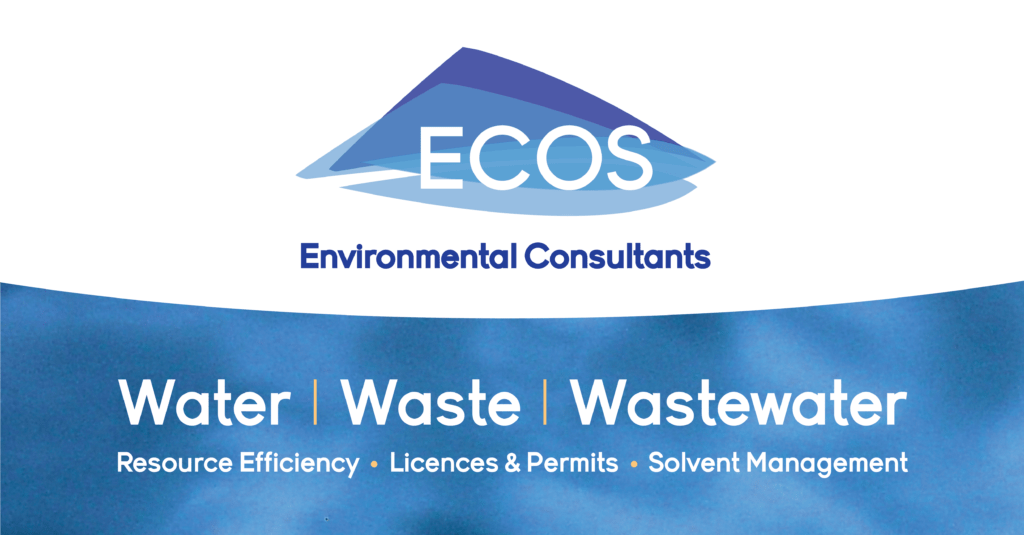 IDA Ireland, in partnership with Enterprise Ireland is providing a Lean/Green Business Offer to their client companies.  IDA is keen to support its client companies to develop their operations in Ireland and to introduce good environment management practices.
This business offer is designed to encourage clients to adopt Lean/Green business principles to increase performance and competitiveness that will help sustain and grow their Irish operations.
Lean tools and techniques are helping companies across the globe to address competitiveness issues.  These tools build the capability to identify problems and take an innovative approach to improvements in operations and services as well as understand the importance of building environmental best practices into the workplace.
The Lean/Green Business Offer has been developed for companies engaged in both manufacturing and services activities.
Lean/Green Start –  Focus on Value
A short in-company assignment of up to 7 days with an external business development consultant, to introduce Lean principles, environmental best practices, agile processes including the completion of a specific cost reduction project.  Assignments typically extend over typically 8 weeks.
Lean/Green Plus – Performance Improvement
A medium-scale business process improvement project with an external business development consultant, which will result in sustained use by the company of Lean techniques and related methodologies and will achieve significant measurable gains in company capabilities and competitiveness.  Assignments will generally take up to 6 months to complete.
For more information on how you can avail of Lean/Green to improve your business, please contact ECOS.
T:  +353 (0) 61 633644. E:  info@ecos.ie. W: www.ecos.ie