A European Strategy for Plastics in a Circular Economy
The European Commission adopted the worlds first comprehensive Plastics Strategy In January 2018.  In May 2018 The European Commission proposed new laws to tackle the 10 most found plastic waste items on Europe's beaches as well as fishing gear. 
The Single Use Plastics Directive is an integral part of the wider approach announced in the Plastics Strategy and an important element of the Circular Economy Action Plan. It builds on the successful reduction in consumption of single use plastic carrier bags brought about by EU legislation in 2014, and on the newly revised EU waste legislation, which includes targets for the recycling of plastics.
Replacing the most common single use plastic items with innovative alternatives that have higher added-value is an economic opportunity. It can create around 30,000 local jobs. Multiple-use or better-designed products can build on the EU's lead in the bioeconomy, as well as innovative business models and systems, like re-use schemes. Horizon 2020 has provided more than €250 million to finance R&D in areas of direct relevance for the Plastics Strategy. Between now and 2020, an additional €100 million will be devoted to financing priority actions under this Strategy, including on the development of smarter and more recyclable plastics materials, more efficient recycling processes and the removal of hazardous substances and contaminants from recycled plastics.
This legislation will offer the clarity, certainty and economies of scale needed for investment and innovation in the Single Market. And it will eliminate uncertainty for business in the face of national measures which some Member States have taken to ban certain single use plastic items. By acting at European level we avoid market fragmentation and ensure a level playing field. Through this proposal Europe is meeting its commitments at global level to tackle marine litter originating from Europe.
What will be the impact of this Directive on marine litter?
Implementation of this proposal will aim to reduce littering by more than half for the ten single use plastic items, avoiding environmental damage which would otherwise cost €223 billion by 2030. It will also avoid the emission of 3.4 million tonnes of CO2 equivalent by 2030.
You can find more information here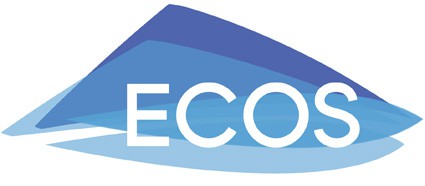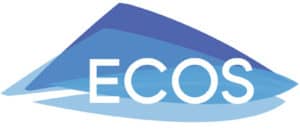 T:  +353 (0) 61 633644  E:  info@ecos.ie  W: www.ecos.ie