EPA: New Water Indicators Report
The EPA has released a new water indicators' report for Ireland. The 16 indicators in the report provide information on the quality of Ireland's rivers, lakes, estuaries, beaches and groundwaters. 
These indicators will help identify the right actions for the protection and improvement of water quality in Ireland and will help track progress with the implementation of the recent National River Basin Management Plan 2018-2021.
The indicators present the current state and trends in water quality for each water category. The report supplements the information provided in the EPA's triennial Water Quality in Ireland reports.
Addressing the main findings of the assessment, Andy Fanning, Programme Manager, EPA Office of Evidence and Assessment said: "Pollution caused by excess nutrients entering waters remains a key challenge. These nutrients come predominantly from our farms, towns and villages. The commitments and actions identified in the recent National River Basin Management Plan 2018-2021 must now be implemented to halt deterioration of water quality and to make the necessary improvements where needed.
he report is available on the EPA website and the accompanying data are available on www.catchments.ie.
Local information on water quality is available on-line through the EPA website andwww.catchments.ie.
Notes:
Water Indicator Reports: This is the first water indicators' report published by the EPA in 10 years. It is intended to publish this report annually. It will complement and support the EPA's Water Quality in Ireland reports, produced every three years. All reports are available on the EPA website.
Main causes of pollution: The assessment shows that elevated levels of nutrients (phosphorus and nitrogen) in waters continues to be the most widespread water quality problem in Ireland. Nutrient losses from agriculture and wastewater discharges, together with physical habitat issues, are the primary reasons why the water quality objectives of the Water Framework Directive are not being met. In relation to agriculture, the pressures relate to diffuse nutrient run-off, sediment from land and point sources associated with farmyards. For wastewater, the main pressure is from urban wastewater discharges and diffuse urban discharges (which include misconnections leading to sewage effluent being discharged to surface water drainage systems).
For further information see the Executive Summary or the water quality assessments on www.catchments.ie.
Source: EnviroSolutions.com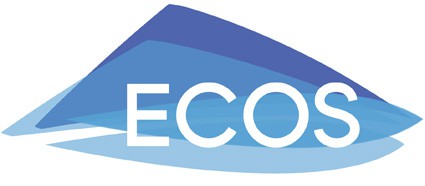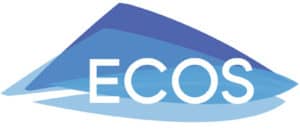 T:  +353 (0) 61 633644  E:  info@ecos.ie  W: www.ecos.ie