Waste: Article 27 (By Products) or Article 28 (End of Waste)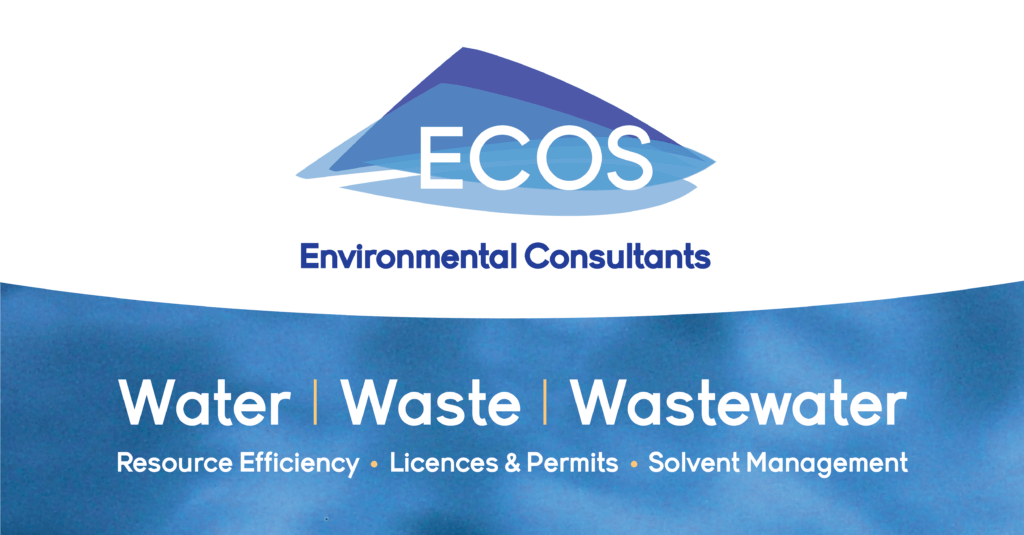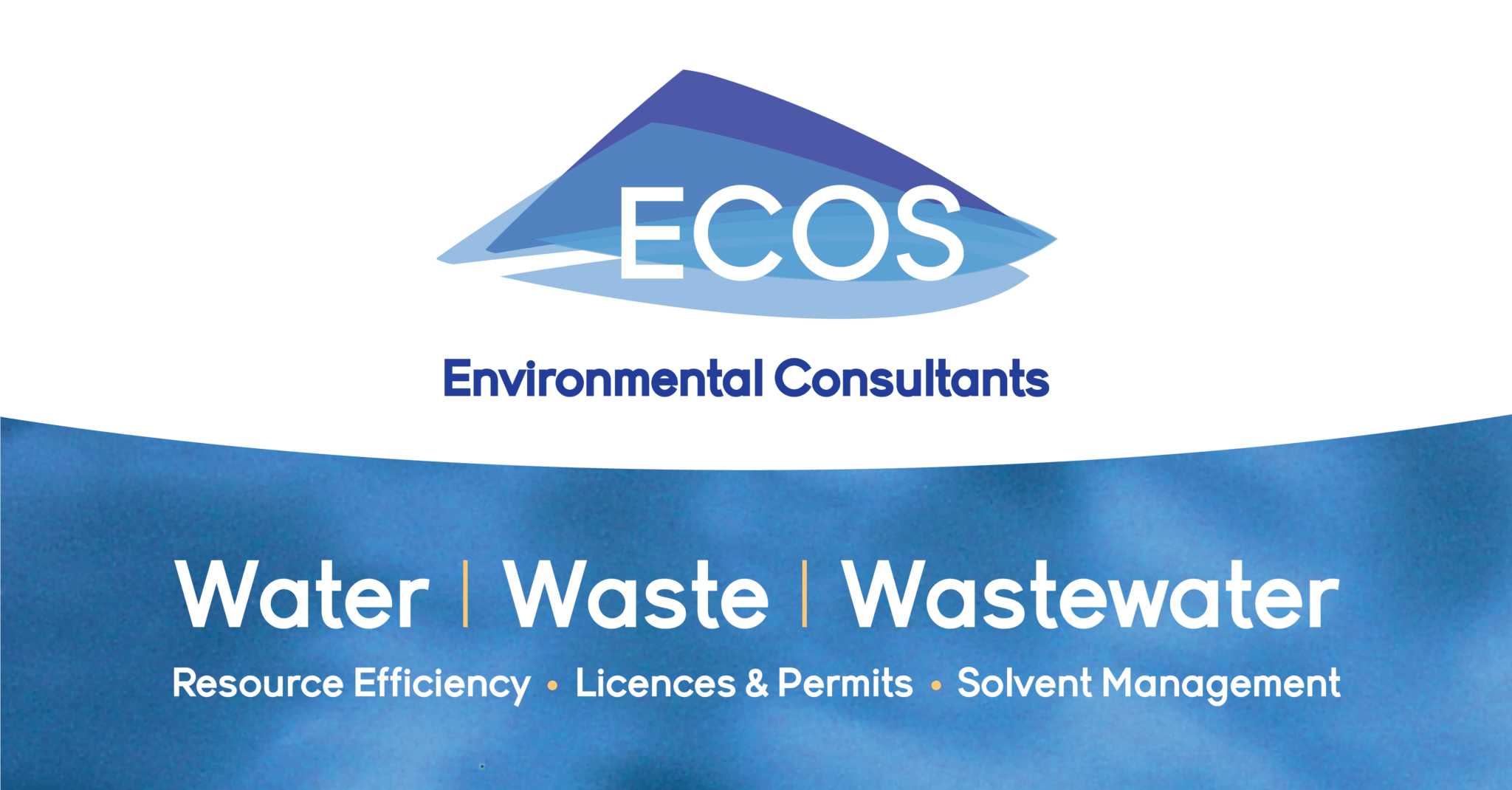 February 09th, 2021
European Communities ( Waste Directive) Regulations 2011 presents a number of options to manage waste – Article 27 (By Products) & Article 28 (end of waste).
The Environmental Protection Agency (EPA) are the competent authority in Ireland for classifying by-product and end of waste:
Article 27 of the European Communities (Waste Directive) Regulations, 2011, allows an "economic operator" to decide, under certain circumstances, that a material is a by-product and not a waste.
Article 28 of the European Communities (Waste Directive) Regulations, 2011 sets out the grounds by which a material which is recovered or recycled from waste can be deemed to be no longer a waste.
Article 27 requires a review of the waste to determine if it is fit to be classed as a by-product. Similarly the making of an end-of-waste proposal to the EPA must be in accordance with guidance prepared by the European Commission and must include a comprehensive assessment and relevant data such that the following key objectives can be achieved for the substance or object for which end of waste status is to be sought:
Is commonly used for specific purposes
A market or demand exists for such a substance
Fulfils the technical requirements for the specific purposes and meets the existing legislation and standards applicable to products
The use of the substance or object will not lead to overall adverse environmental or human health impacts.
Please contact us to discuss your options under Article 27 and Article 28 of the Waste Directives 2011 and for assistance with your submission to the EPA. We would welcome your enquiry.