Waste is a Resource – Gain and Retain value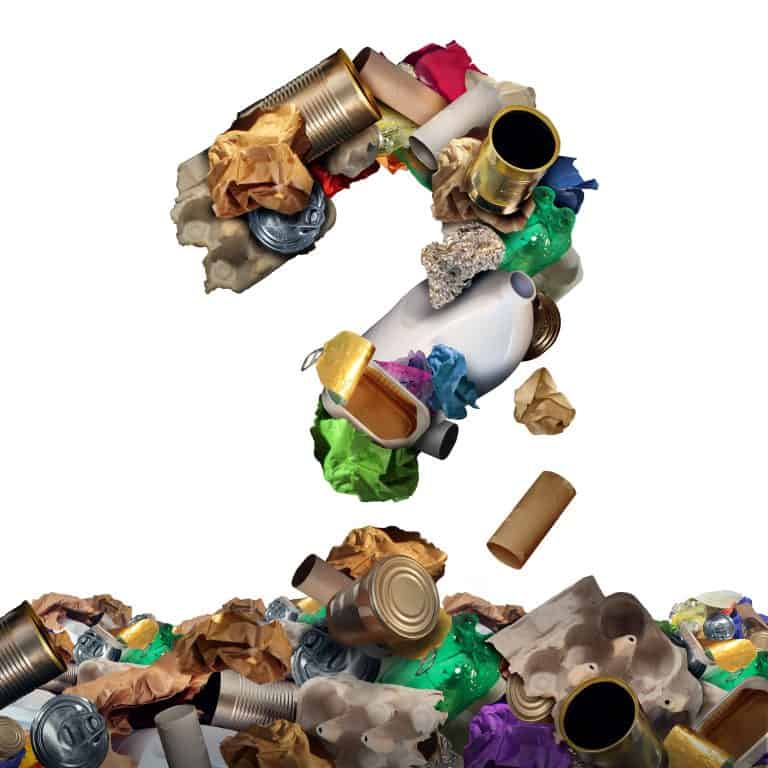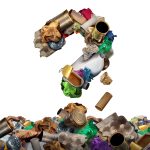 When is a waste not a waste?
Or better still why is a waste a waste?
"A waste is a resource from which value has not been optimised – products, process, people = €, £, $."
A circular economy can help achieve these targets, save money and reduces pressure on the environment. However, significant barriers need to be overcome.
Whereas technical, financial and commercial objectives need to be achieved for the sustainable production (and reuse) of any product, significant regulatory barriers remain when it comes to the recovery and reuse of waste material in Ireland.
Option A
Under the Waste Management Act 1996 a waste is that which the "holder discards or intends or is required to discard, and anything which is discarded or otherwise dealt with as if it were waste shall be presumed to be waste until the contrary is proved."
Unfortunately, once categorised as a waste, materials must receive "end of waste" certification to be reusable within Ireland on a viable scale such that products can be created which can be sold on national and international markets.
To date no such certification has been issued in Ireland.
Option B
Option B is to ensure that the resource never becomes classified as a waste.
This requires careful consideration of supply chain, process control and production management criteria to ensure that the "resource" (not a waste) never becomes a waste as defined in the Waste Management Act.
Please feel free to contact us to discuss how value can be gained and retained through optimising resource (not waste) management.
T: +353 (0) 61 633644
E: info@ecos.ie