80 Percent Funding for GreenStart projects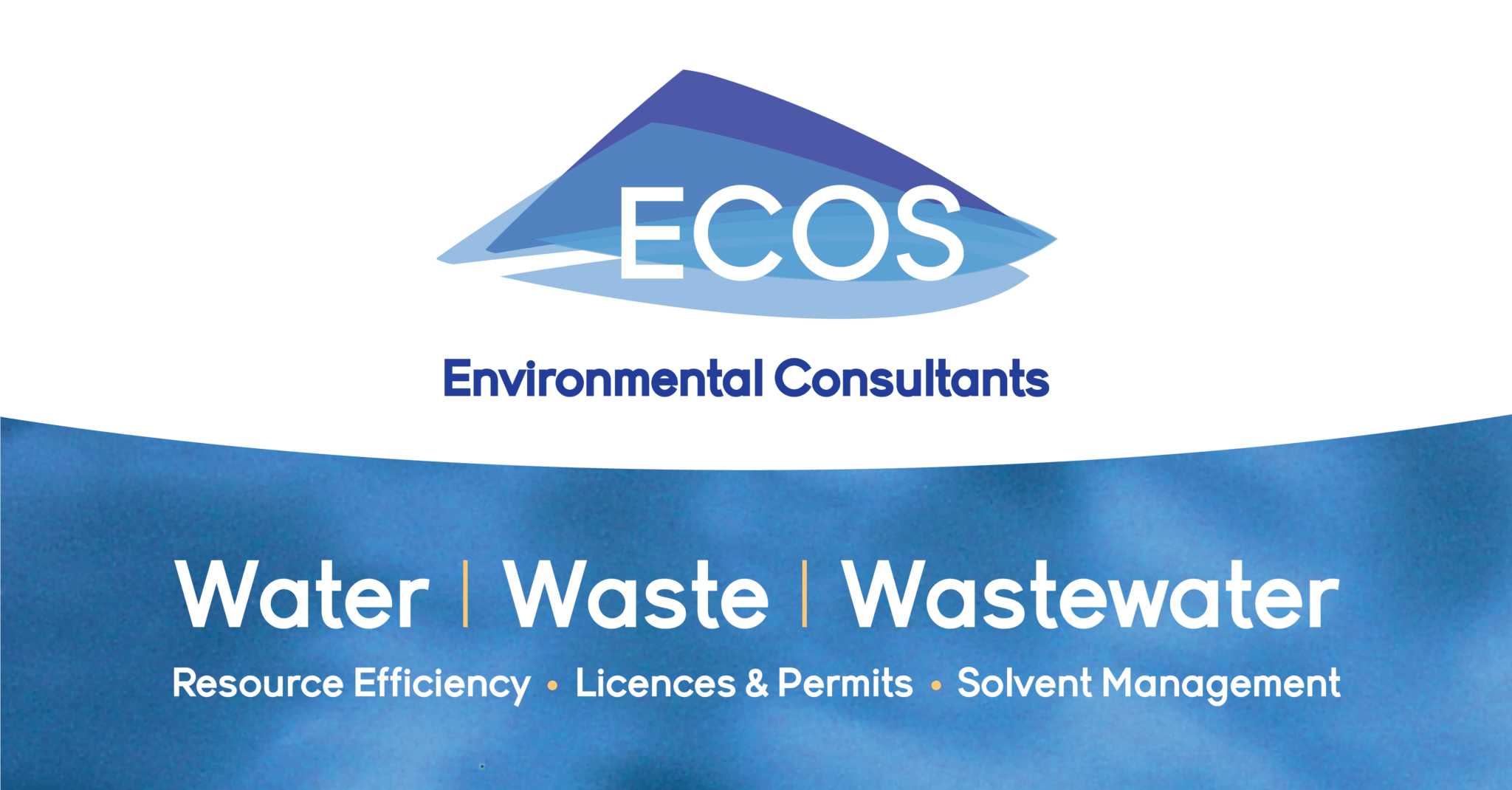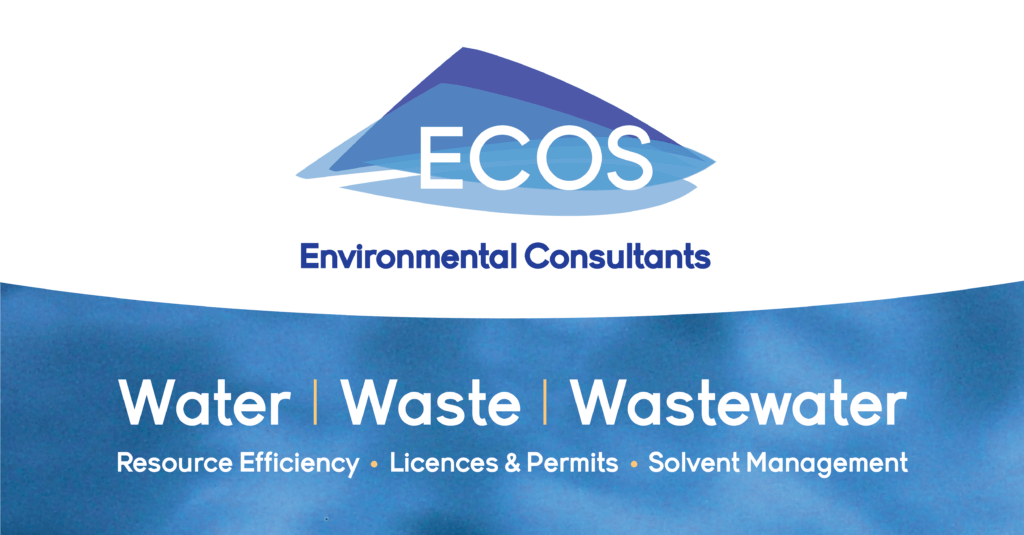 Up to 80 Percent funding is available to Enterprise Ireland and Industrial Development Authority clients to fund GreenStart projects and 50 Percent funding for GreenPlus projects.
GreenStart/Greenplus is not just for manufacturing companies! Software and internationally traded services companies can avail of funding to learn about and implement environmental improvements to their business.
Companies can apply for grant support towards the cost an assignment which will introduce best practice systems and structures, achieve cost reduction targets and lay a foundation for future environmental improvement projects, which in turn will lead to increased value to the business.
Eligible assignments may include:
Guidance with preparation of an Environmental (/water/energy/waste) Policy Statement and Management System based on a 'Plan, Do, Check, Act' philosophy
Review environmental activities & practices at the site
Provide advice on risks (financial, reputational, regulatory or physical) and how to mitigate them
Establish a baseline assessment to establish Key Performance Indicators (KPIs) and identify cost savings
Guidance with Life cycle assessment and/or Circular economy thinking
There are no call close dates and as such applications can be made at any time of the year to suit the needs and priorities of the applicants business.
For more information on how GreenStart and Green Plus can be used to improve your business please contact us.