Circol ELT (End of Life Tyres) compliance scheme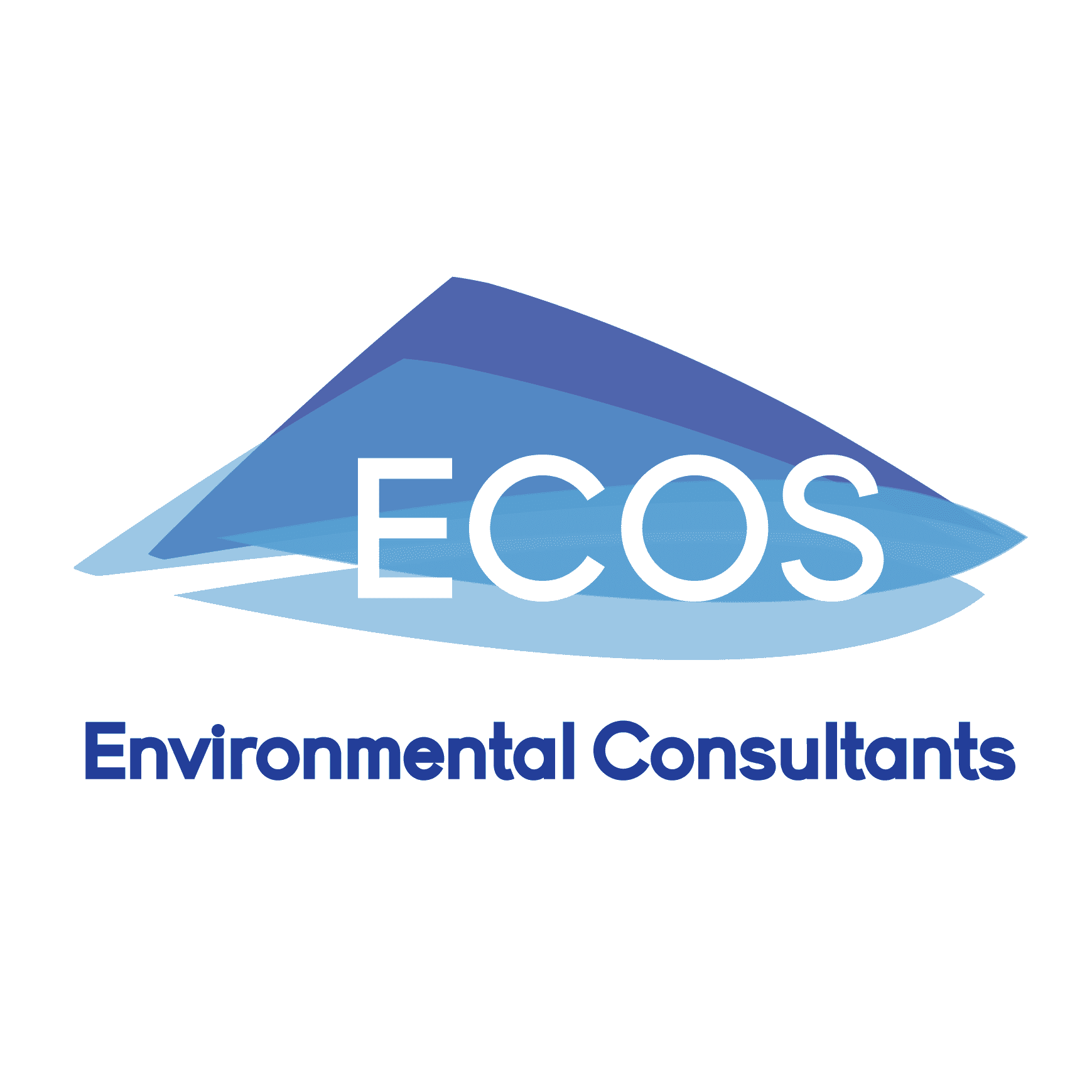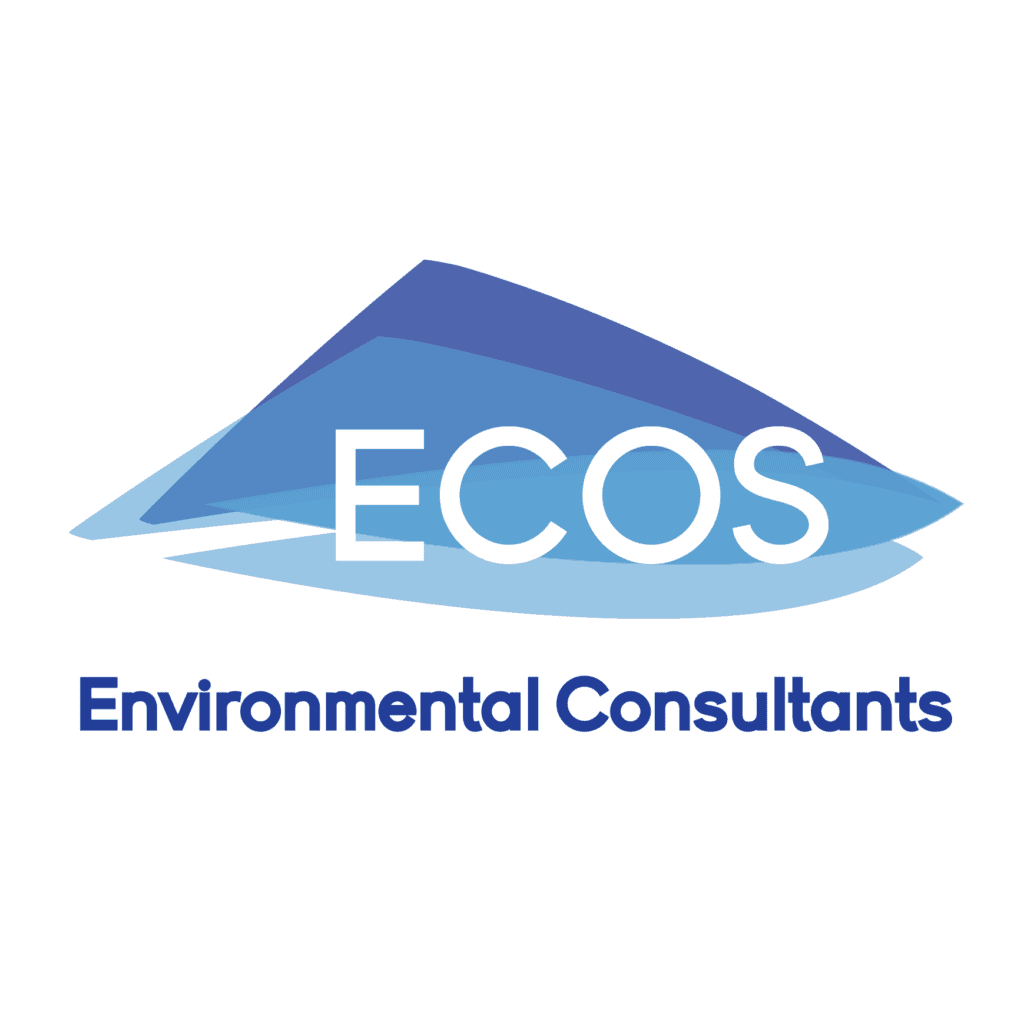 Circol ELT operate Ireland's tyre compliance scheme, under approval from the Department of Environment, Climate Action and Communications
Circol ELT operate under government approval as set out in the Waste Management (Tyres and Waste tyres) Regulations 2017. These Regulations set out the legal obligations for entities who have tyres as part of their business.
Circol ELT works with their members and stakeholders to ensure their needs in terms of compliance and service are covered.
Members report monthly to account for ELT waste accurately and therefore eligible for free collection through the Circol ELT network of authorised collectors. 
For more information please contact Circol ELT.