Waste Facility Permit – Is yours up for renewal?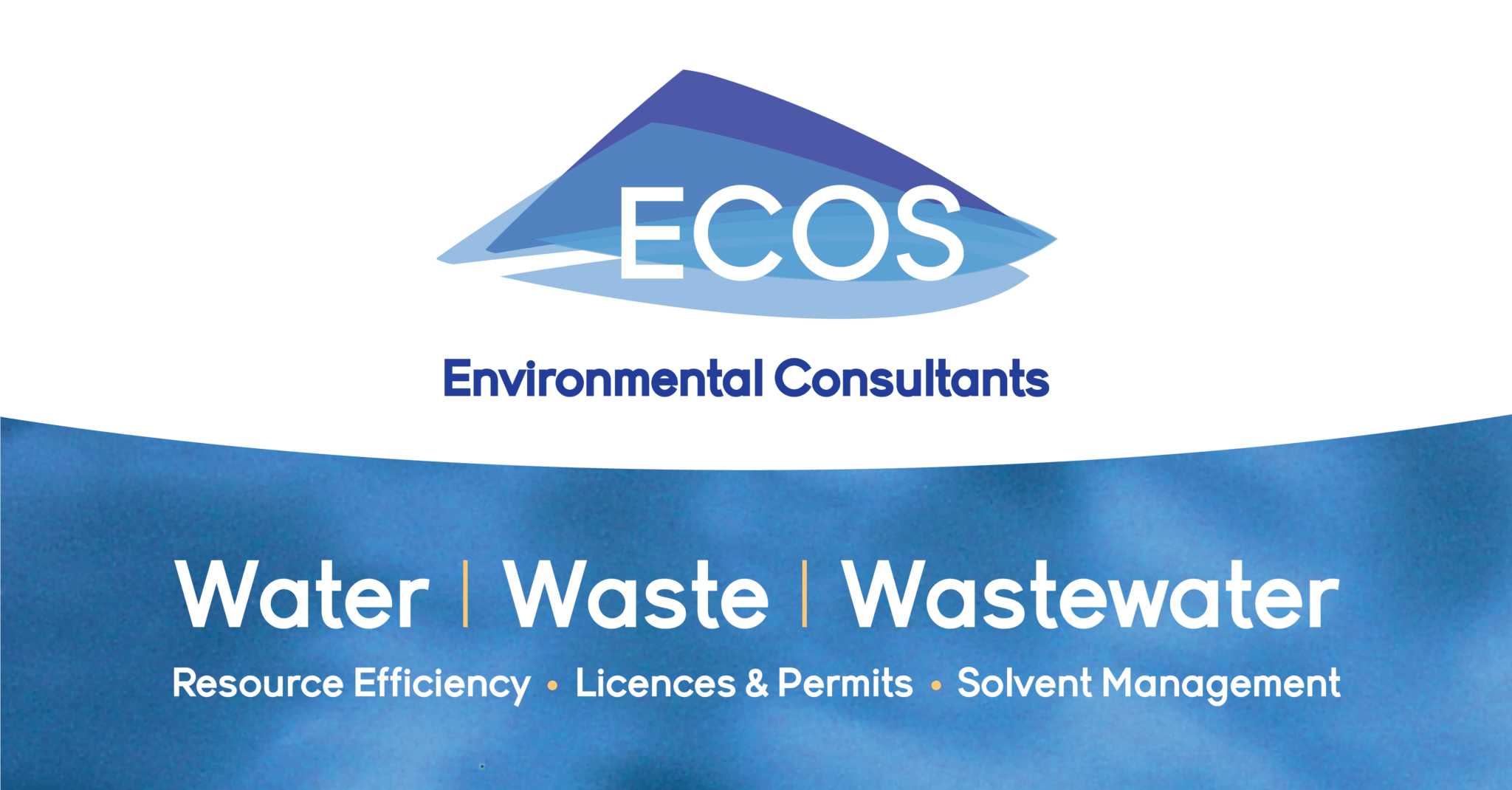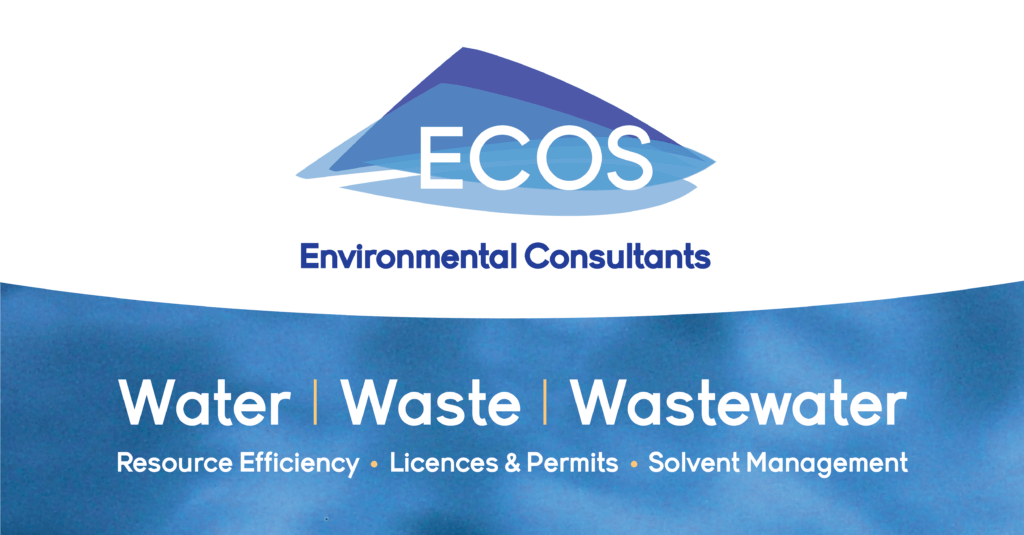 Waste disposal and recovery activities in Ireland are required to hold an authorisation in accordance with the Waste Management Act 1996 (as amended), a waste facility permit (WFP)s is one of the four tier system of authorisations which may be granted and must be renewed every 5 years with the licensing authority. Waste Facility Permit...
READ ARTICLE >
Waste Facility Permit and Certificates of Registration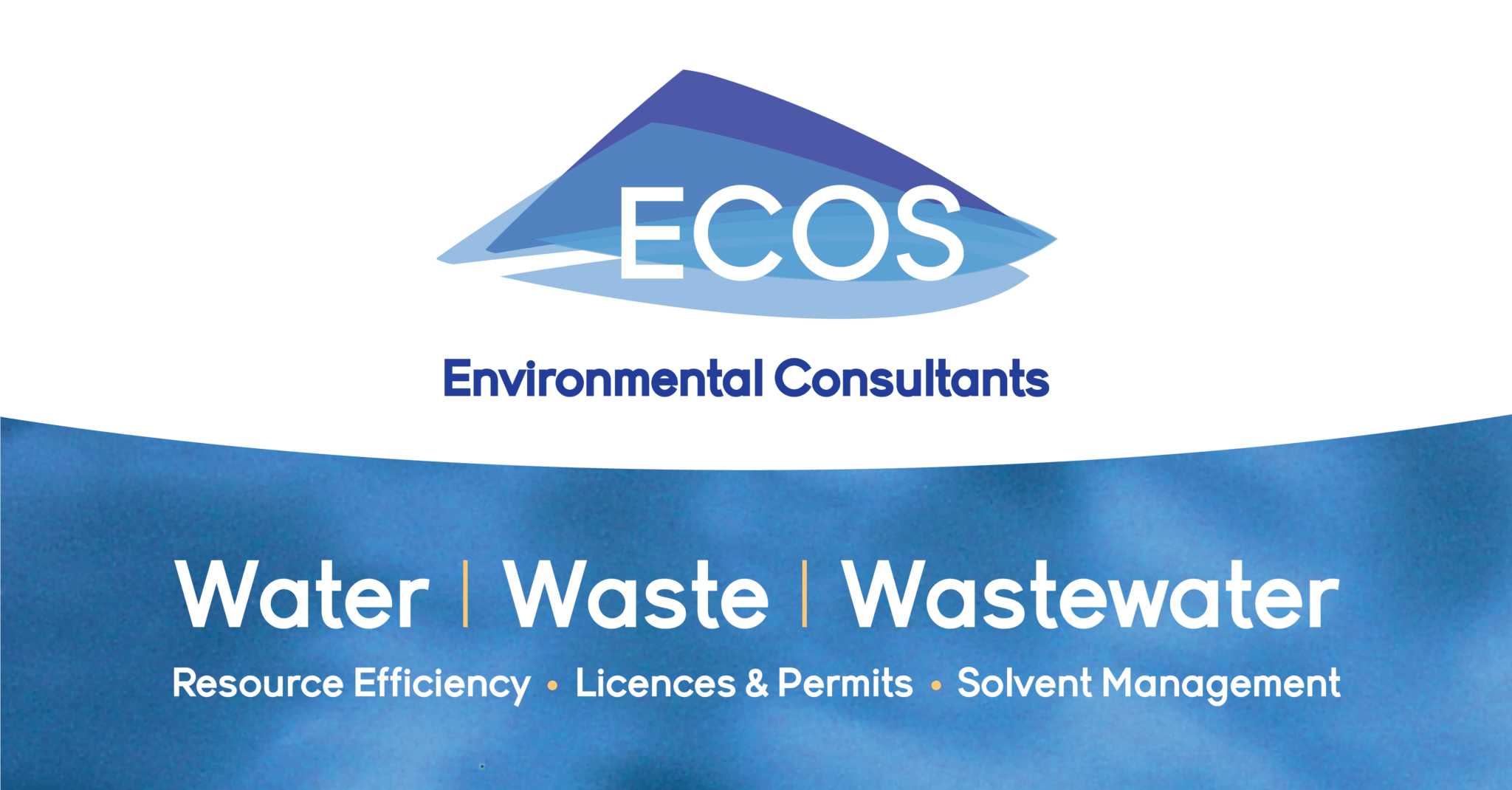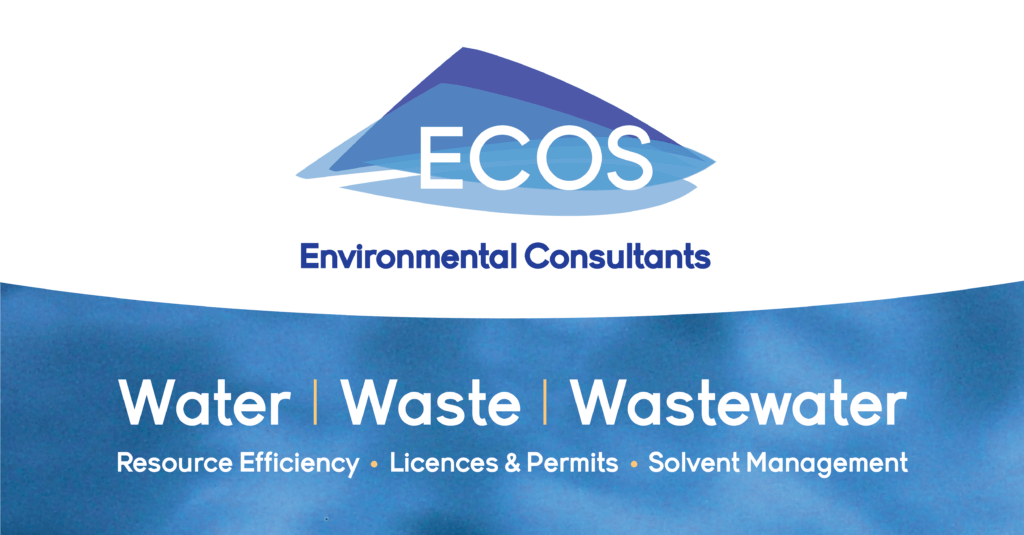 Waste Facility Permits and Certificates of Registration are issued and regulated by local authorities. ECOS guides our clients through the application process, consults with the regulators and prepares applications for waste facility permits and certificates of registration. ECOS will prepare all required supping documentation: EPA Guidance Manual: Waste Facility Permit and Registration Regulations 2008 Waste...
READ ARTICLE >