IPC / IED Annual Environmental Reports – Due Date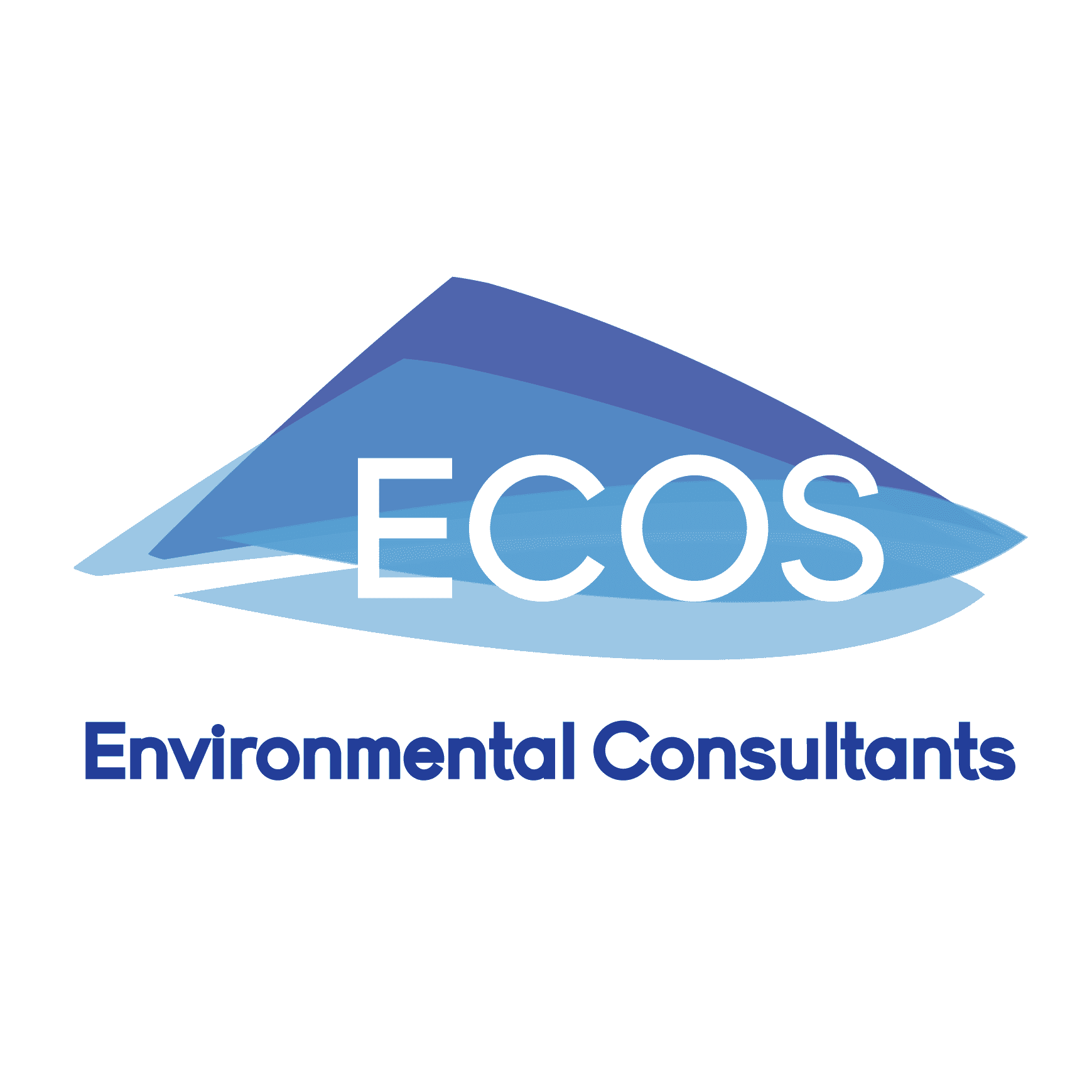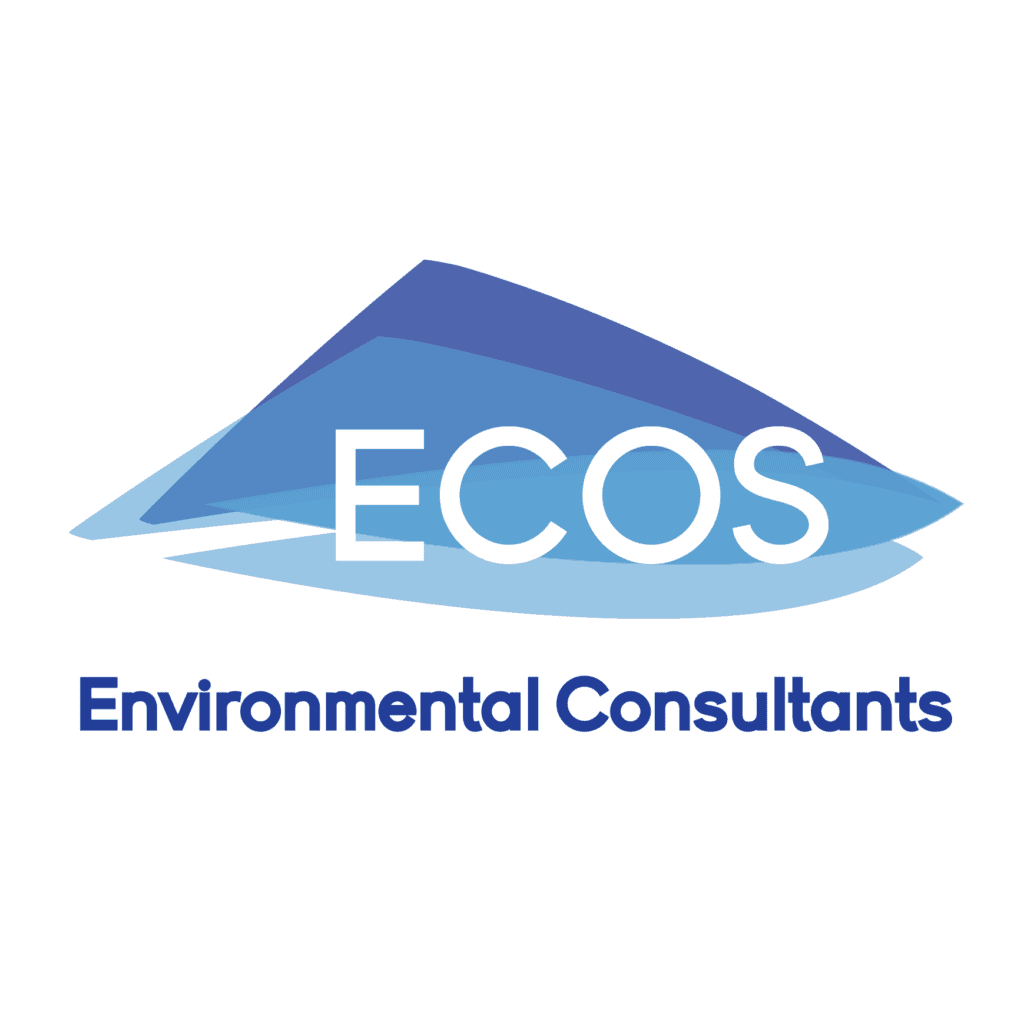 The Annual Environmental Report (AER) is a requirement for all EPA licensed facilities. IPC/IED/Waste Licence holders must submit an Annual Environmental Report (AER) to the EPA by 31st March each year.  This is a report of the environmental performance of the activity for the previous year. The content of the AER presents a concise summary...
READ ARTICLE >
Industrial Emissions Directive: Explained
The Industrial Emissions Directive 2010/75/EU (IED) is aimed at reducing emissions from industrial production processes using an integrated approach to management environmental emissions and impact. In the past the Environmental Protection Agency in Ireland has issued Waste Licences and IPPC Licences for activities which are listed in the Third and Fourth Schedules to the Waste Management...
READ ARTICLE >