We are Hiring: Part Time Administration & Marketing Role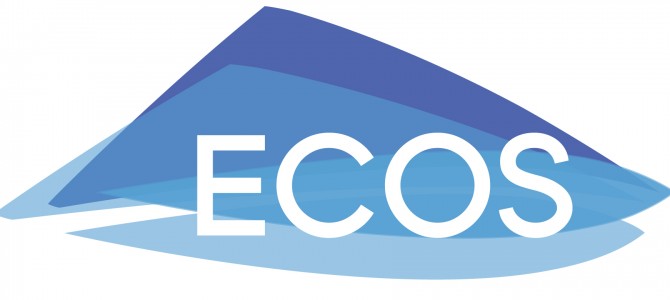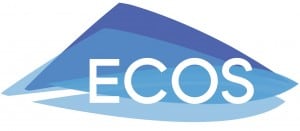 ECOS is seeking applications for a part time administration & marketing role to implement marketing campaigns and maintain our social media presence, assist with customer management and other day to day operational requirements of the business.
The successful applicant will be computer literate, have good oral/ written communication skills  and have a strong knowledge of marketing & social media channels.
Good attention to detail is a requirement together with ability to work on own initiative as well as take direction.
The successful candidate will be fluent in English and have a positive attitude and good interpersonal skills.
Apply with CV and cover letter by email only to HR@54.216.130.11 quoting reference E1317 in the email subject line.