What is an Appropriate Assessment?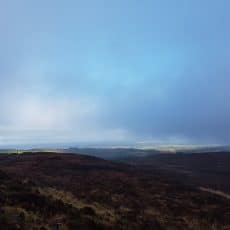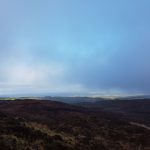 An Appropriate Assessment involves a case by case examination of the implications of a development or activity for a Natura 2000 site and its conservation objectives.
The EU Habitats Directive (92/43/EEC) placed an obligation on Member States of the EU to establish the Natura 2000 Network.  The Natura 2000 Network is a network of important ecological sites across the European Union and includes  Special Areas of Conservation (SACs) established under the Habitats Directive and Special Protection Areas (SPAs) established under the EU Birds Directive (79/409/EEC)
Key steps in the a Appropriate Assessment  process include screening, which establishes whether a plan or project could have significant effects on a Natura 2000 site both on its own or in combination with other plans or projects.  Where potential impacts are identified a complete Appropriate Assessment is undertaken which will inform and assist the planning authority in their decision to grant or refuse permission.
The Habitats Directive Article 6(3) requires that "any plan or project not directly connected with or necessary to the management of the site but likely to have a significant effect thereon, either individual or in combination with other plans or projects, shall be subject to appropriate assessment of its implications for the site in view of the sites's conservation objectives.  Subject to the provisions of the Directive, the competent national authorities shall agree to the plan or project only after having ascertained  that it will not adversely affect the integrity of the site concerned and, if appropriate, after having obtained the opinion of the general public."
The Habitats Directive Article 6(4) requires that "If, in spite of a negative assessment of the implications for the site and in the absence of alternative solutions, a plan or project must nevertheless be carried out for the imperative reason of overriding public interest, including those of social or economic nature, the member state shall take all compensatory measures necessary to ensure that all the overall coherence  of Natura 2000 is protected.  It shall inform the Commission of the compensatory measures adopted."
For more information or assistance interpreting the Directive please contact us.
We will be pleased to discuss your requirements.
T:  +353 (0) 61 633644
E:  info@ecos.ie