Ireland's emissions going in the wrong direction
The EPA has published figures for emissions of five key air pollutants. These pollutants impact air quality in Ireland and further afield, causing respiratory problems, pollution of soil and surface water, and damage to vegetation. 
This latest information from the EPA shows that Ireland exceeded its emission limits for ammonia for the first time in 2016 and emissions of this gas are increasing. The agriculture sector accounts for virtually all (99 per cent) ammonia emissions in Ireland arising from the application of fertilisers – 40 million tonnes of animal manures are used annually together with 300,000 tonnes of nitrogen in fertilisers.
The 2016 figures show that Ireland remains in compliance with its nitrogen oxide and non-methane volatile organic carbon emission limits, though these emissions are also increasing.
Transport is the principal source of nitrogen oxide emissions, contributing approximately 41 per cent of the total in 2016. Agriculture is the second biggest source, contributing approximately 29.6 per cent of the 2016 total, mainly due to synthetic fertiliser application and emissions from urine and dung deposited by grazing animals.
The figures published last week show that Ireland's level of sulphur dioxide continues to be well below the EU emission limits. The reduction in the emission of this pollutant is positive for the environment, public health and the economy. The main sources of sulphur dioxide emissions are the power generation, residential and commercial sectors. Effective licensing and enforcement by the EPA has contributed to reductions in these pollutants as well as the use of cleaner fuels in power generation and transport.
For further details on these figures and the National Emissions Ceiling Directive, see the EPA published report: Ireland's Air Pollutant Emissions 2016.
Source: EnviroSolutions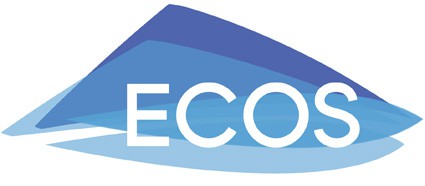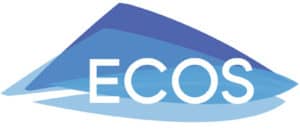 For more information on emissions, please contact us.
T:  +353 (0) 61 633644  E:  info@ecos.ie  W: www.ecos.ie