Environmental compliance assurance describes all the ways in which public authorities promote, monitor and enforce compliance with the regulations which improve the society in which we live through enhanced environmental benefits such as clean water and breathable air.
Promote includes creation of awareness and provision of guidance and advice to help businesses and others comply with relevant regulation and standards.

Monitor means using inspections, environmental audits and other checks to collect information about levels of compliance and provide solid evidence for enforcement.

Enforce means stopping those who disregard the rules and sanctioning them through official warnings, cease-and-desist orders, administrative fines, criminal prosecutions and demands to take remedial action.
Earlier this year the European Commission adopted a 9-point Action Plan to improve governance on EU environmental rules on activities. The actions will be implemented over 2018-2019 with the help of EU countries and European networks of environmental agencies, inspectors, auditors, police, prosecutors and judges. 
Additional Reference Material:
Communication on 'EU actions to improve environmental compliance and governance', COM/2018/10
Staff Working Document, SWD(2018)10, which provides details of each action
Decision, C(2018)10, establishing the Environmental Compliance and Governance Forum
Video on 'How to achieve compliance with environmental law?'
Video on 'Using technology to combat environmental crime' 
Source: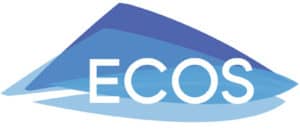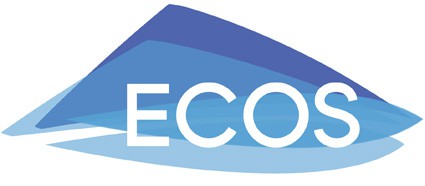 For more information on how to address your requirement in a cost effective manner please contact us.
T:  +353 (0) 61 633644  E:  info@ecos.ie  W: www.ecos.ie