Actions are required to address the global plastic crisis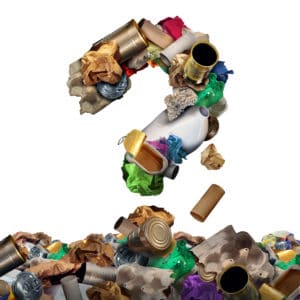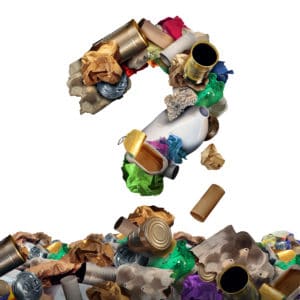 Ireland, Europe, US, Australia and others have for a long time been dependent on China to take the poor quality plastic that they collect and do not have the infrastructure or capacity to use themselves.
As of January 2018 China has decided it does not want the low value plastics
Until more recycling plants are built to deal with these low value plastics domestically, Ireland faces a build-up of plastic waste with no outlet available other than waste derived fuels.
A number of actions are required to address "the plastics crisis".
Recycle quality – not just quantity.

Value must be gained/retained through recycling in order to develop a long term viable market.

Stop collecting stuff for the sake of it.

Refer to item 1.
If there is no viable outlet why invest in the collection of low/no value materials which in theory could be recycled, but where there is no viable end user.

Boost demand for recycled plastic.

Review your supply chain and technical requirements to assess whether use of recycled plastics could be introduced or expanded in your process or product.

Producers must be held responsible

Manage your supply chains
Circular economy
Whole of Life Cost
Refer to item 1.
For more information on how to address your requirement in a cost effective manner please contact us.
We will be pleased to discuss your requirements.
T:  +353 (0) 61 633644
E:  info@ecos.ie
W: www.ecos.ie