Licences and Permits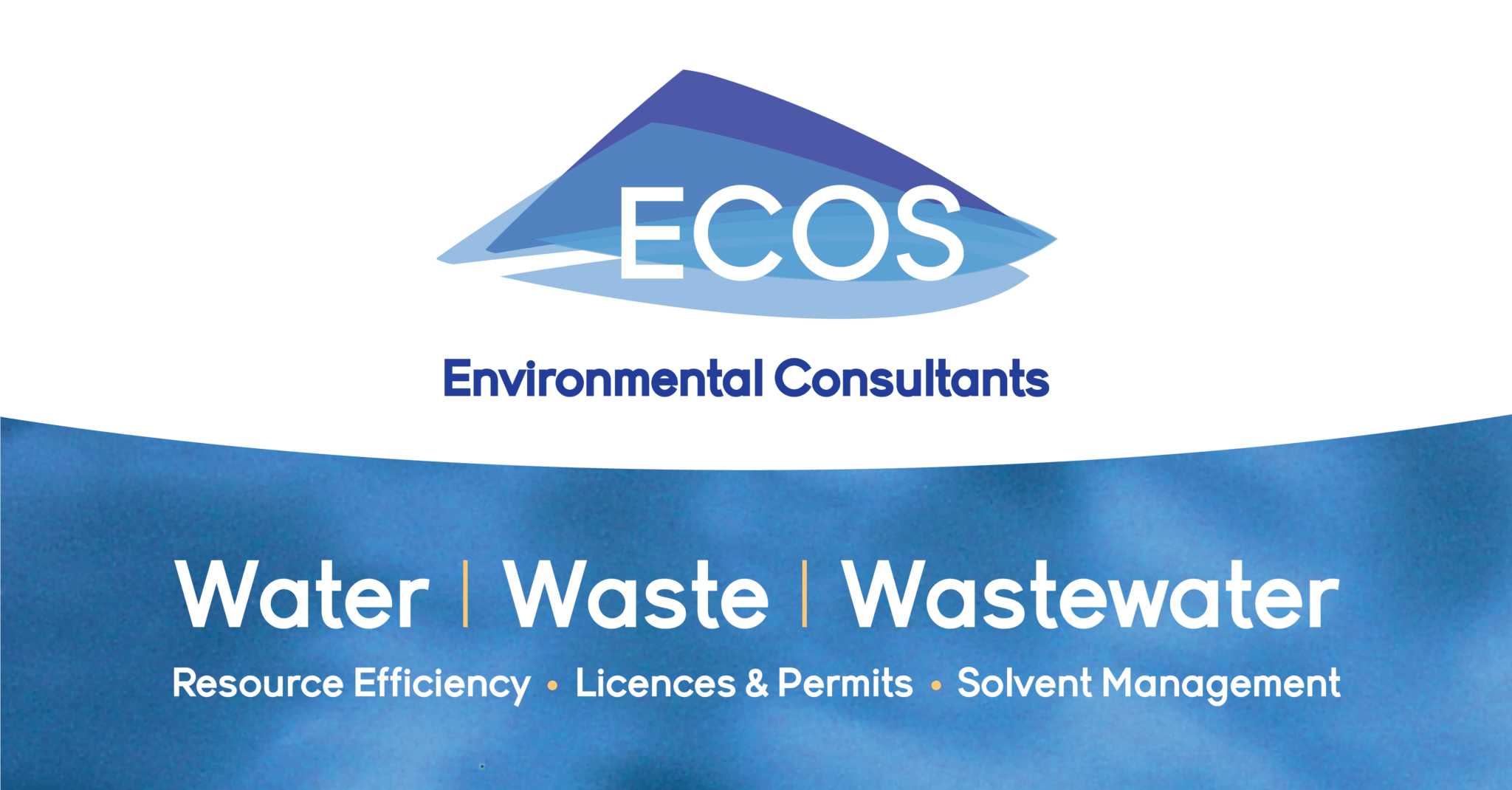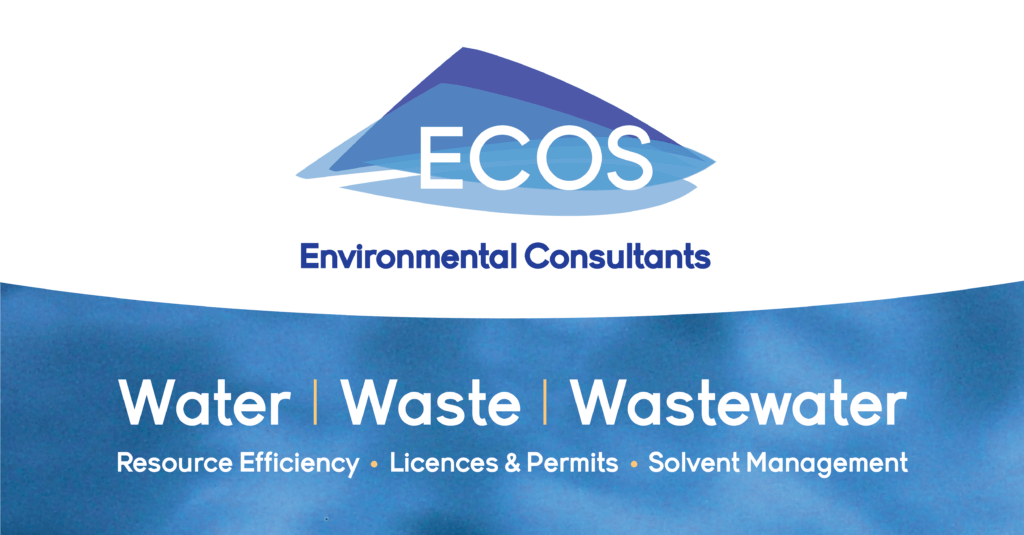 ECOS work with a wide range of business sectors to obtain and manage a variety of environmental licences and permits including: Industrial Emissions (IE) and Integrated Pollution Control (IPC) Waste Licence Waste Facility & Collection Permits Licences to discharge wastewater to sewer, surface water or ground. Solvent certificates of compliance Water Abstractions Register ECOS work...
READ ARTICLE >
Waste legislation overhaul proposals scheduled for later this year
Forthcoming proposals designed to overhaul European Union waste legislation is scheduled for publication later in 2014 and will review several EU directives, and could introduce new waste targets, with the aim of driving greater resource efficiency in line with the 2011 Roadmap to a Resource Efficient Europe and the Eco-innovation Action Plan. Among the directives...
READ ARTICLE >