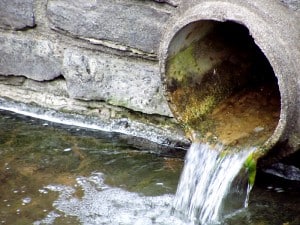 ECOS was founded by a Chartered Water and Environmental Manager, Mark McConnell, who had spent the previous 20 years working in the environmental management sector in Ireland, UK and Europe.
ECOS provides our clients with consultancy support to enable you to achieve financial, competitive and operational goals through enhanced environmental performance.
Environmental Management

Licences & Permits

Treatment

Technology
The complexities of environmental management are forever evolving.  We assist you to
Define and prioritise key environmental management objectives .

Develop strategic objective driven implementation plans from first principles, taking into account short medium and longer term resource considerations

Establish and measure key control measures and performance indicators to address the challenges and opportunities relating to environmental performance and their impact upon competitiveness and viability.

Conduct robust assessment to address the concerns of key stakeholders, including investors, regulators and end users

Deliver high return through careful asset management and leveraging of existing infrastructure and operational expertise.
We work with our clients, rather than just for them, and develop relationships based on shared core values.
We are always interested in developing new business relationships and discussing opportunities for collaboration, strategic partnerships and innovation.
ECOS help our clients to save on costs or enhance their value proposition through triple bottom line accounting and enhanced environmental performance taking into account financial, competitive, regulatory and operational goals.
For more information please contact us at +353 (0) 61 633644 or info@ecos.ie.  We would welcome your enquiry.